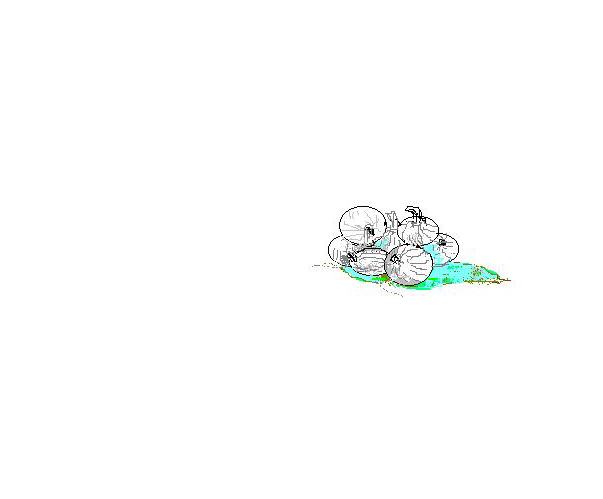 OLD FASHION POTATO SOUP

This recipe comes from "Nana"
Grandmother of Sharon Fuller Lumbis.

3 to 4 potatoes cubed-------
1 stalk celery-------
1 small onion-------

Cover with water and bring to boil. Boil untill the liquid begins to thicken and potatoes are done. Add salt and pepper to taste. Add ---
1 to 2 cups of milk and let it reheat. Add---
A pat of butter and serve hot.


Variations: Boil potatoes with a couple of chicken boullion cubes or a cup of left over diced chicken breast. You could also use canned milk instead of regular milk for a richer soup---or add fresh brocolli or corn..